What NZ pundits said about the US election – before it happened
Here are some of the more interesting tweets from New Zealand journalists, news organisations, commentators and pundits about the 2016 US presidential election, before it happened.
I collated the tweets by going through my NZ media/politics+ Twitter list from Monday 7 November to the early afternoon of Wednesday 9 November, just as the polls were closing (NZ time).
The tweets are in rough chronological order, starting from the Monday (Sunday US time).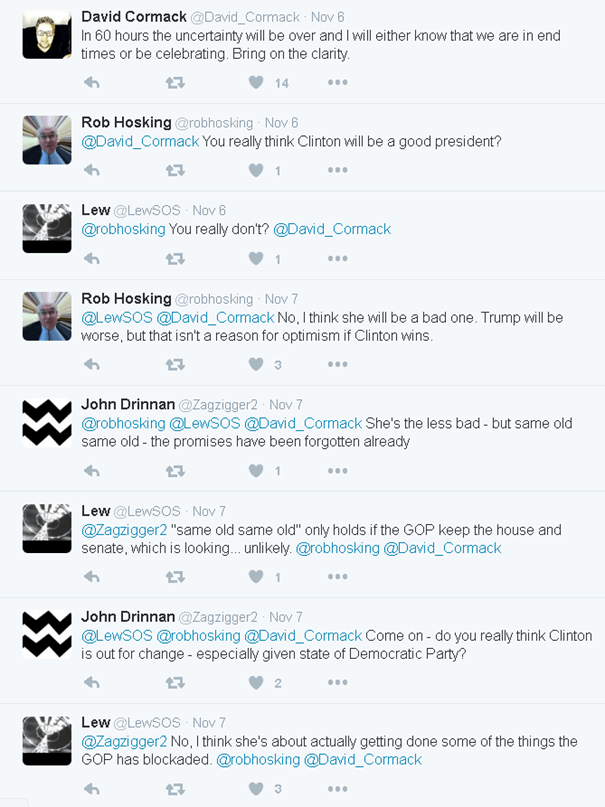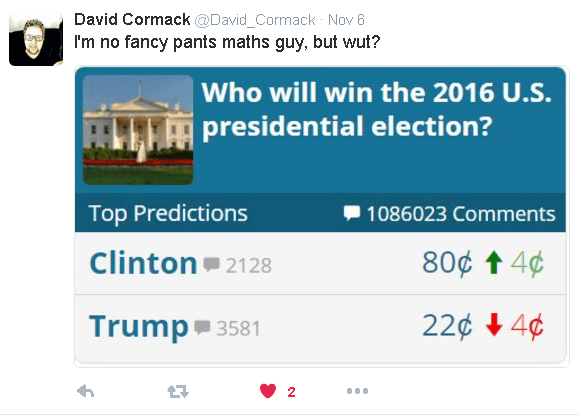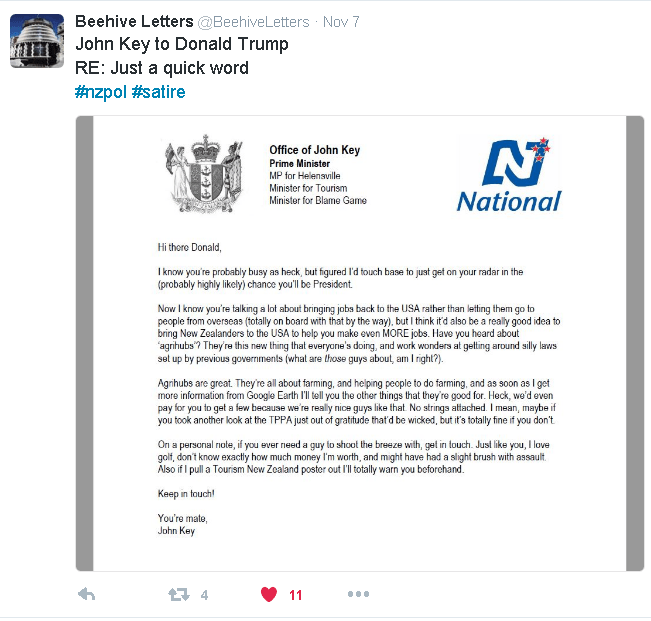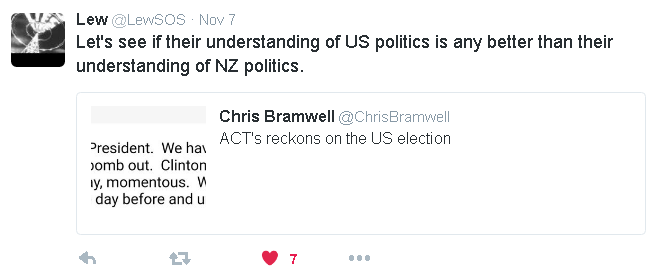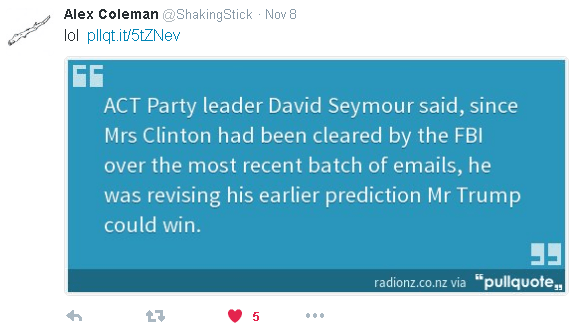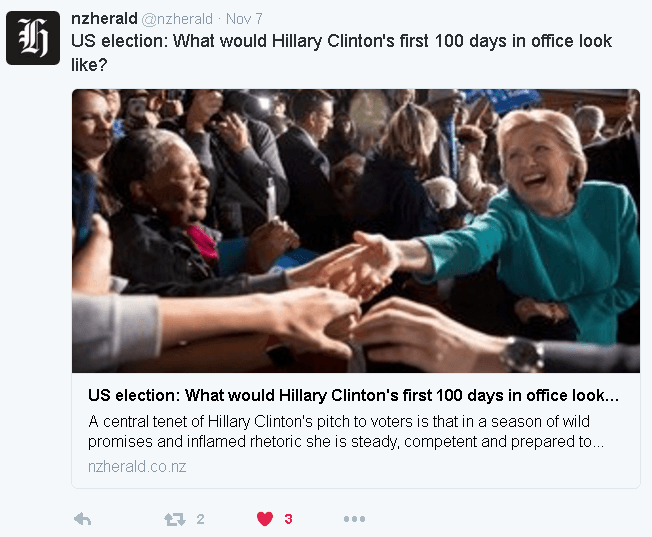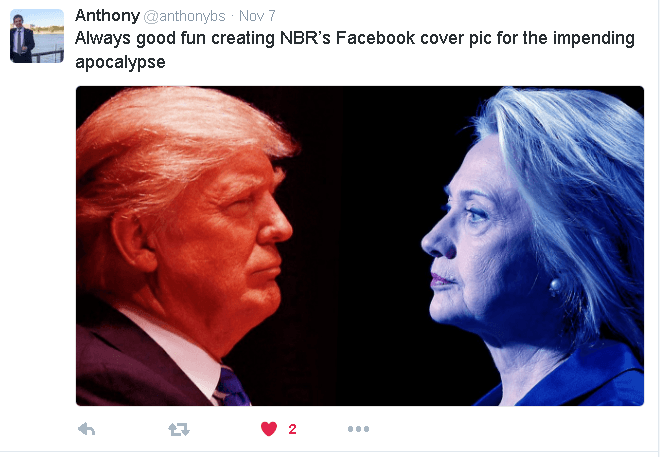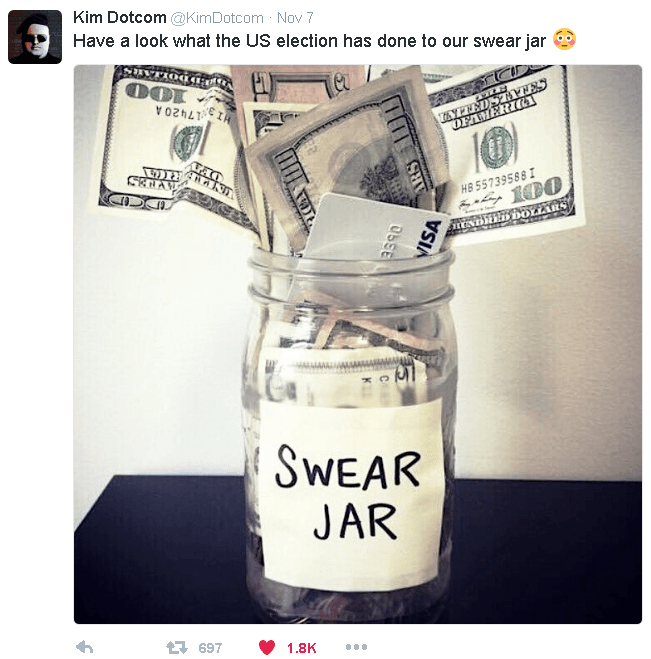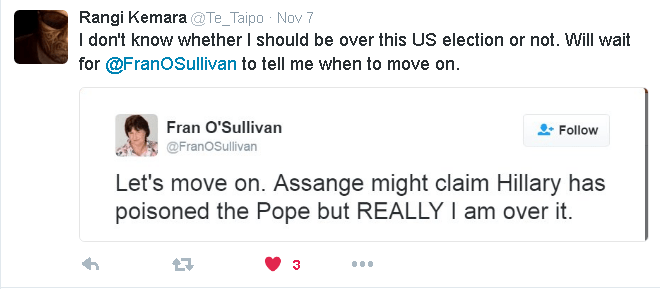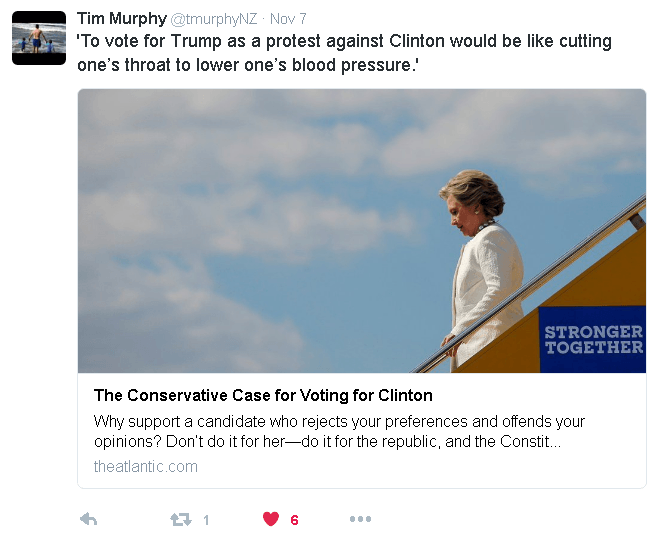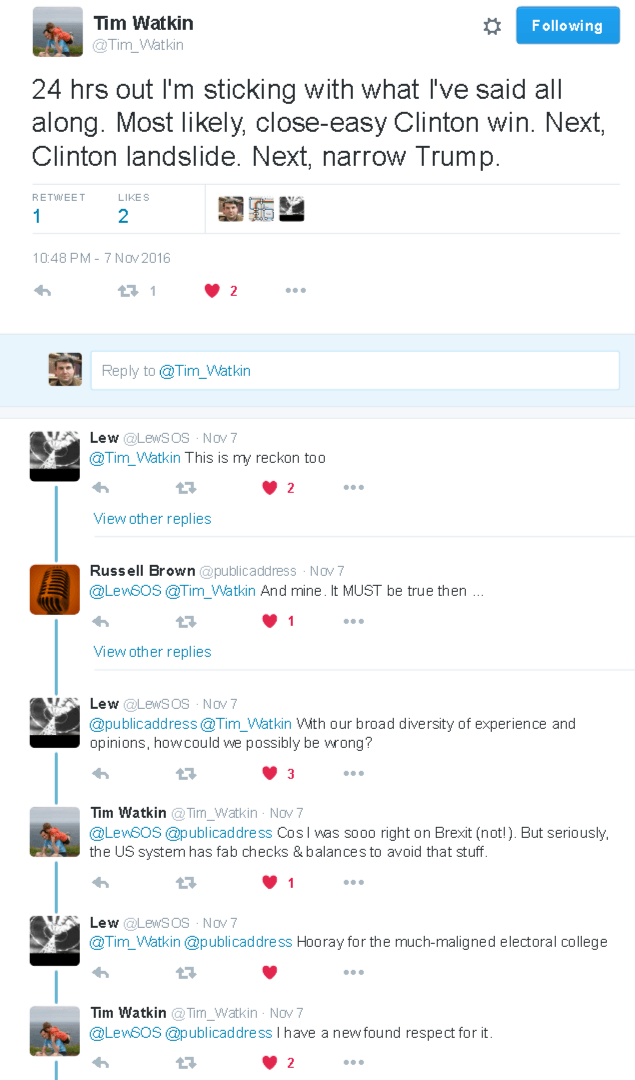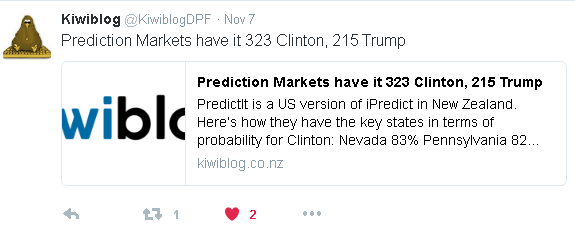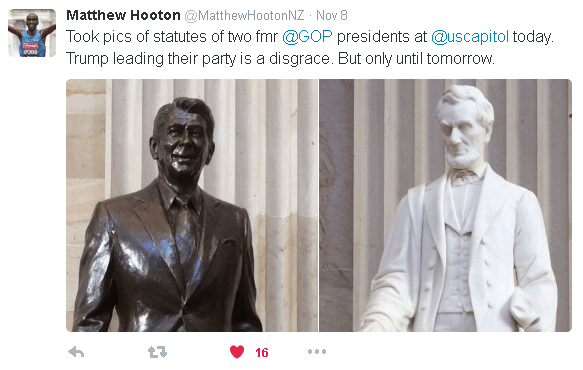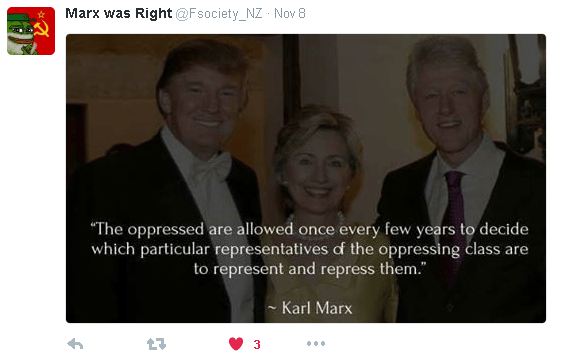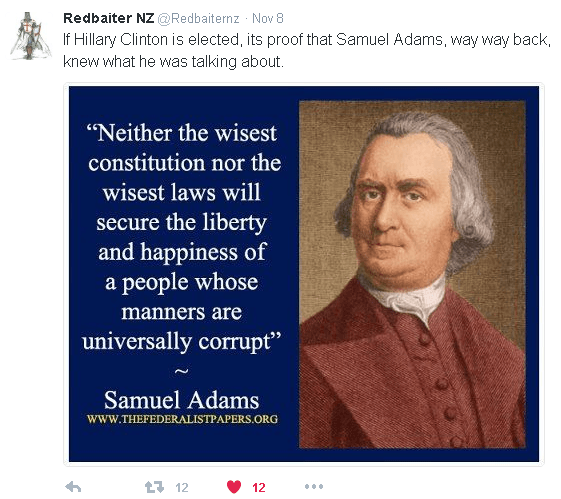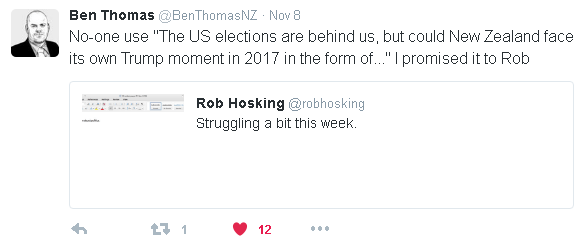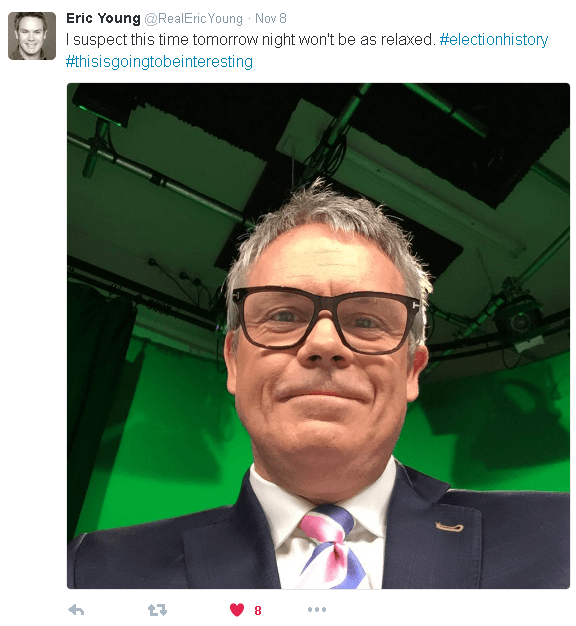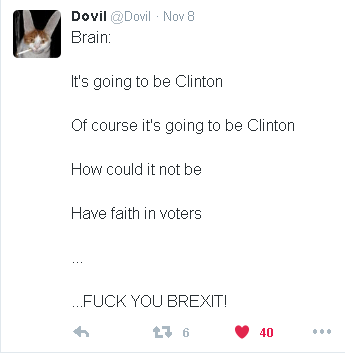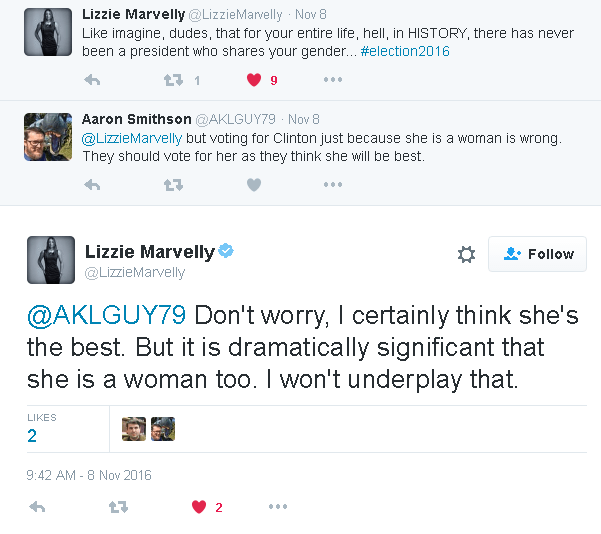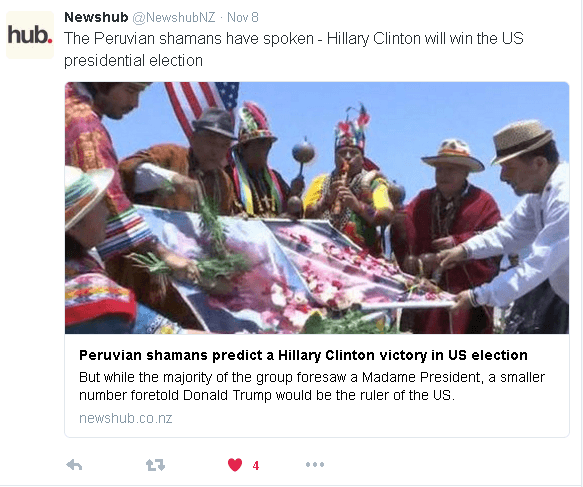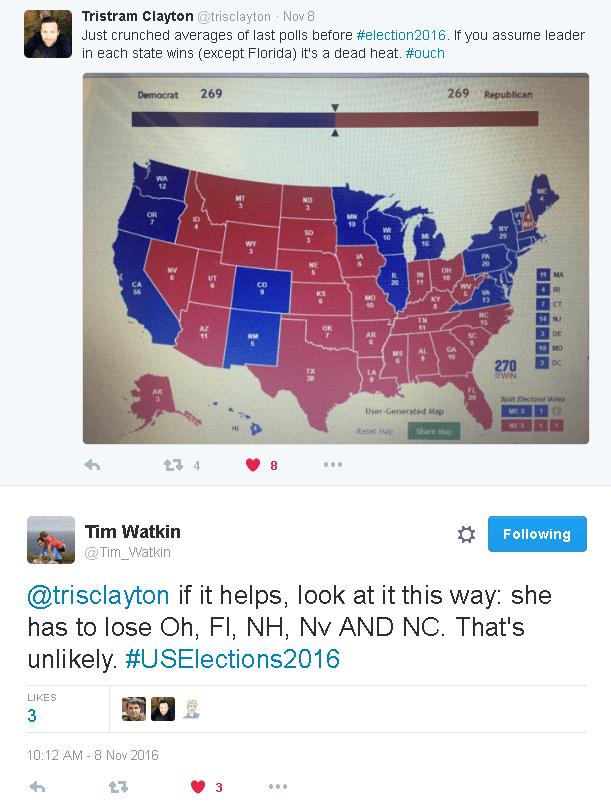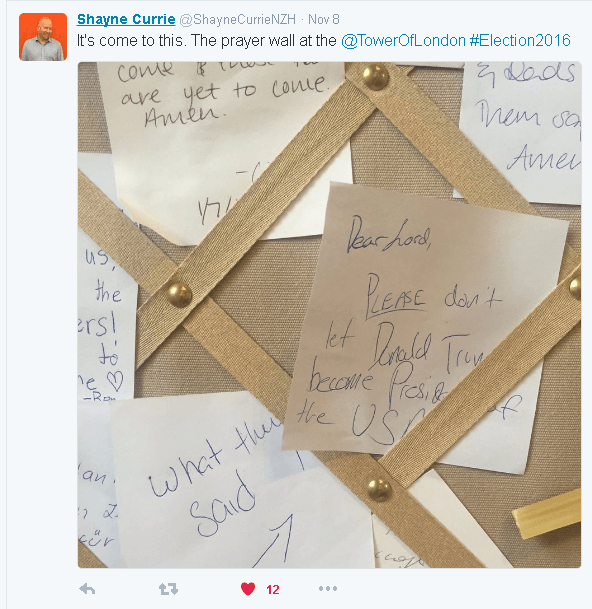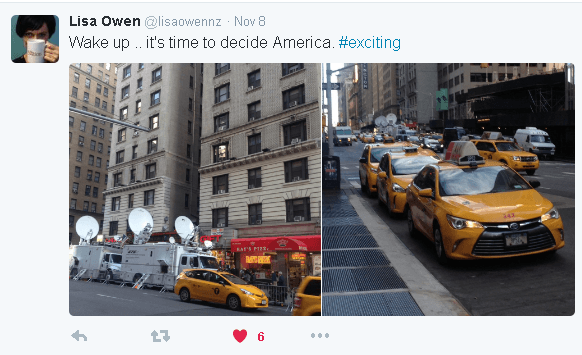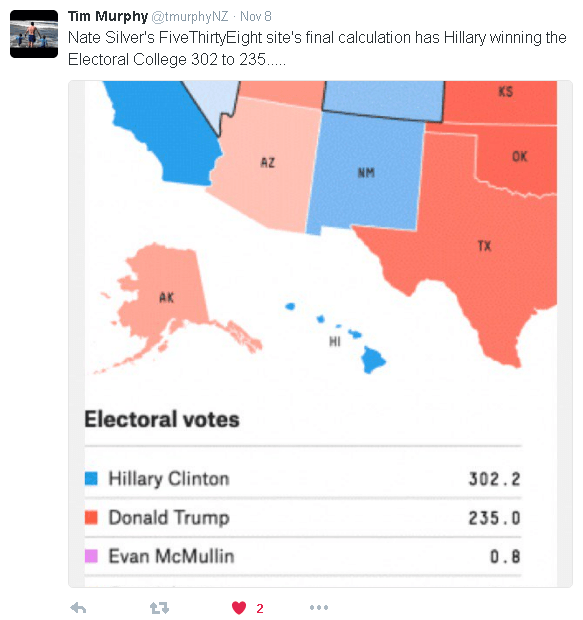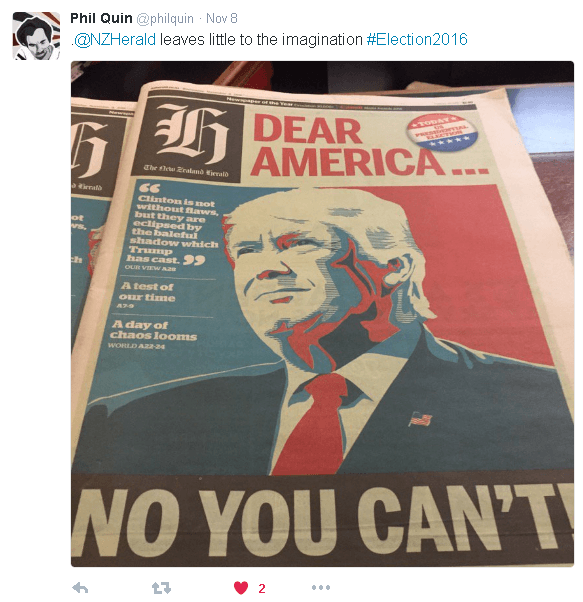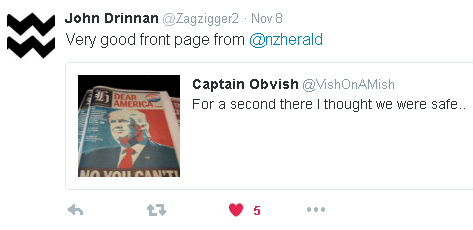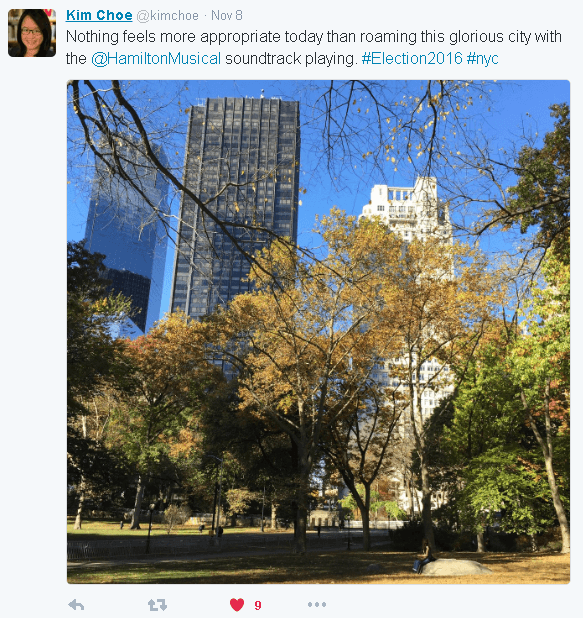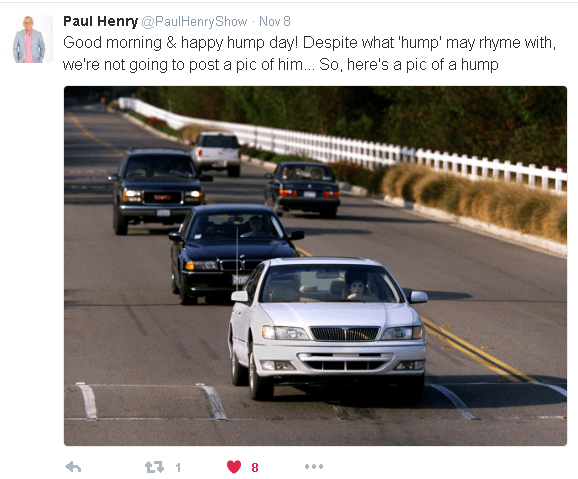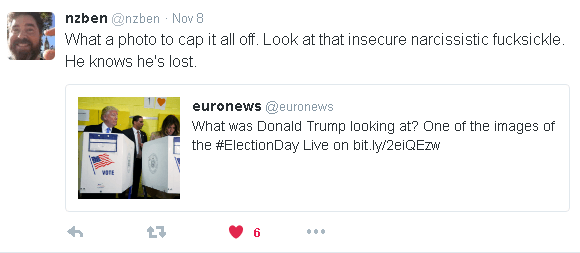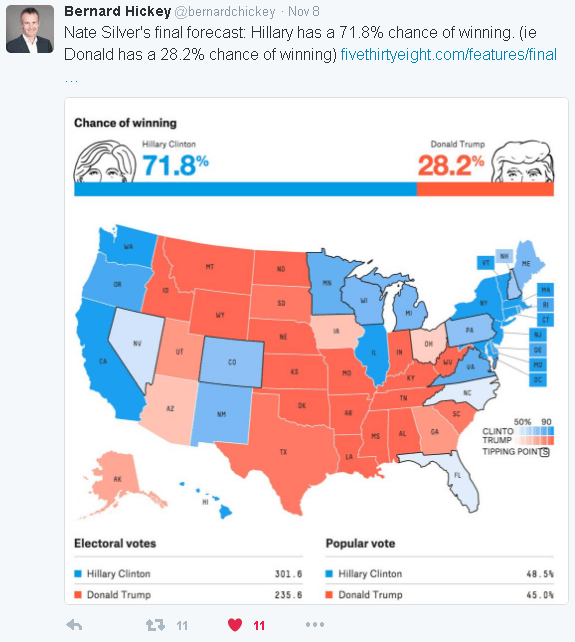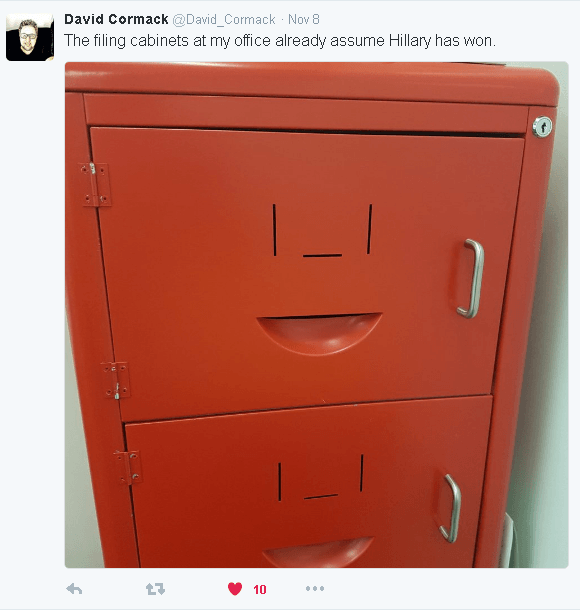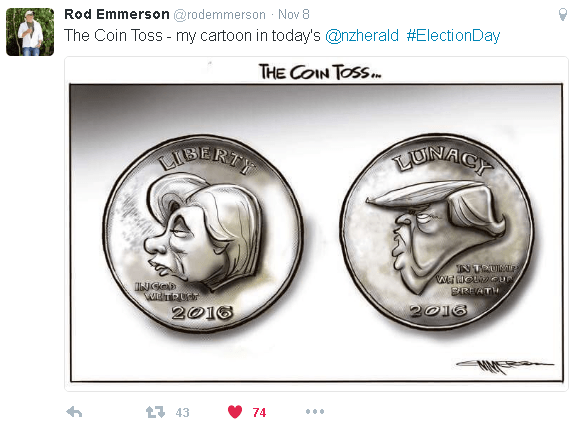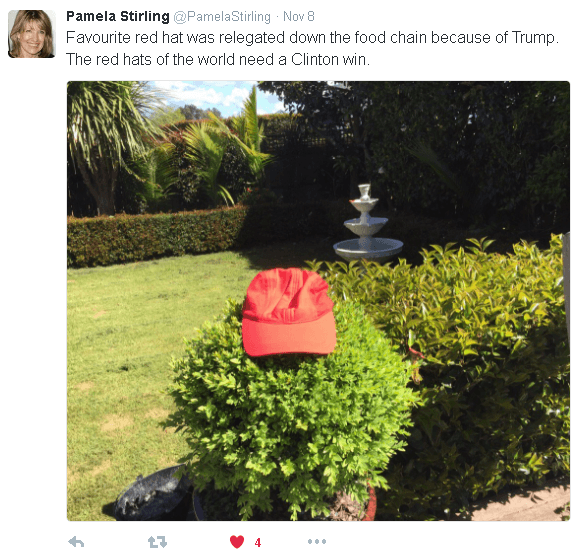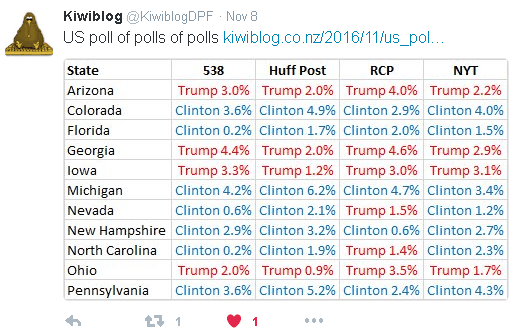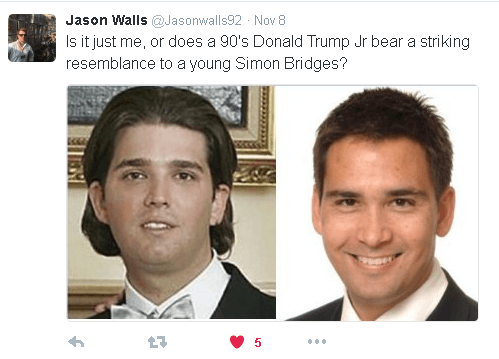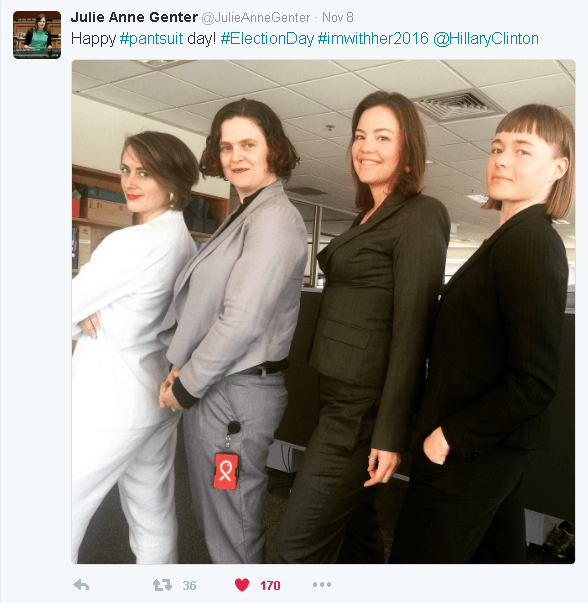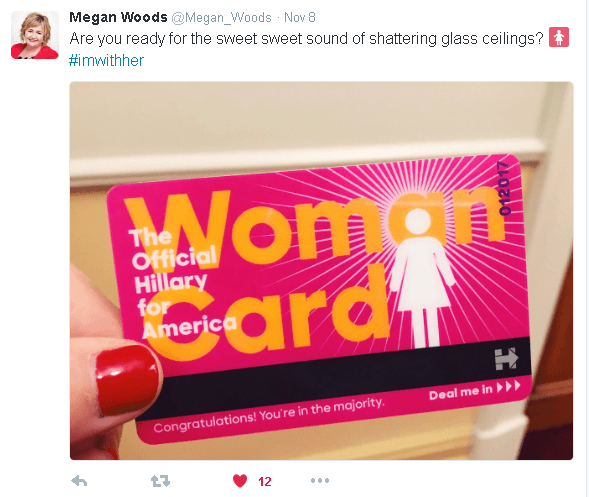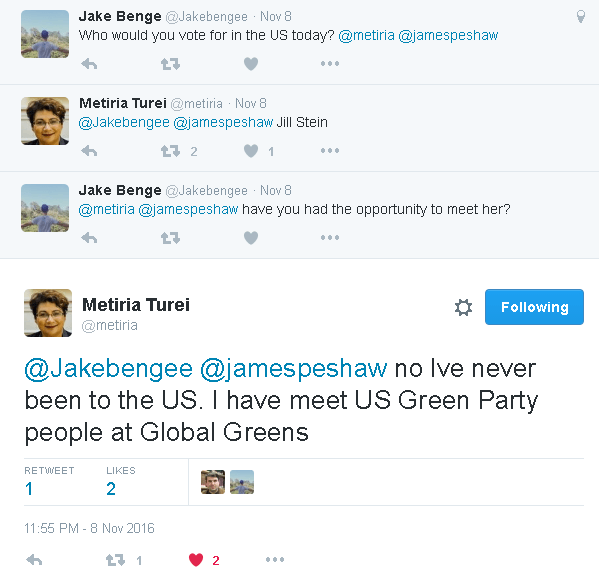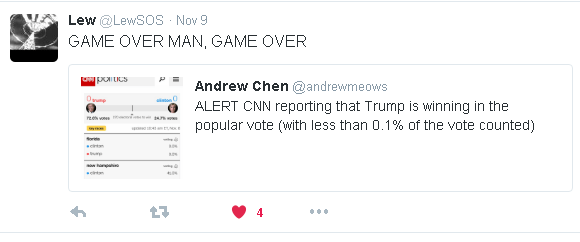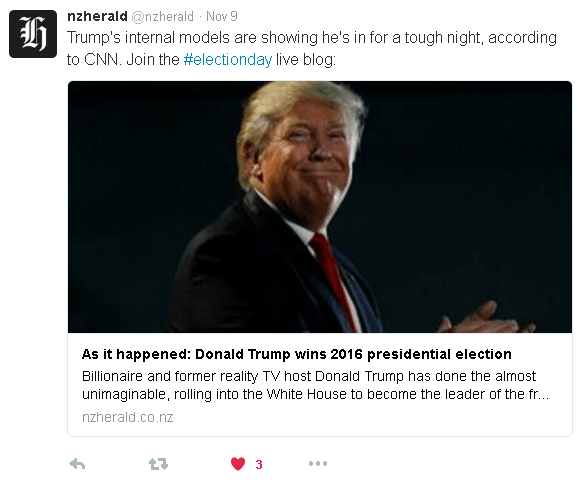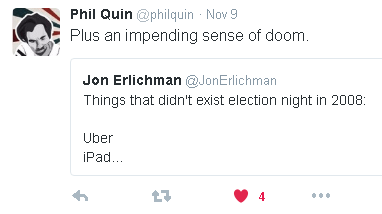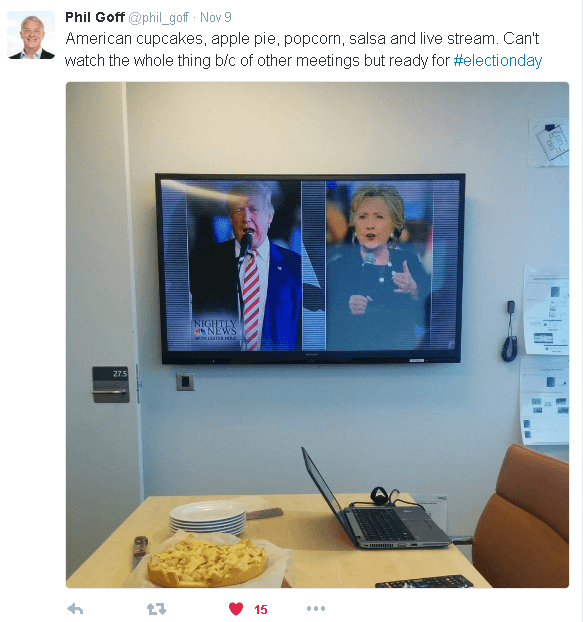 v